commercial
Your parking lot is the first thing customers or tenants in real estate experts see.
Alliance Paving is prepared to deliver fast professional and on budget asphalt paving service from parking lots, apartment complex lots, major shopping centre lots, to residential roadways and more.
Whether it's a massive commercial project, spanning weeks, or one-hour residential driveway, we are here to complete the project.
Here are some of our main services:
asphalt overlay
grade and pave
asphalt repair (potholes, etc.)
excavation
extension
Residential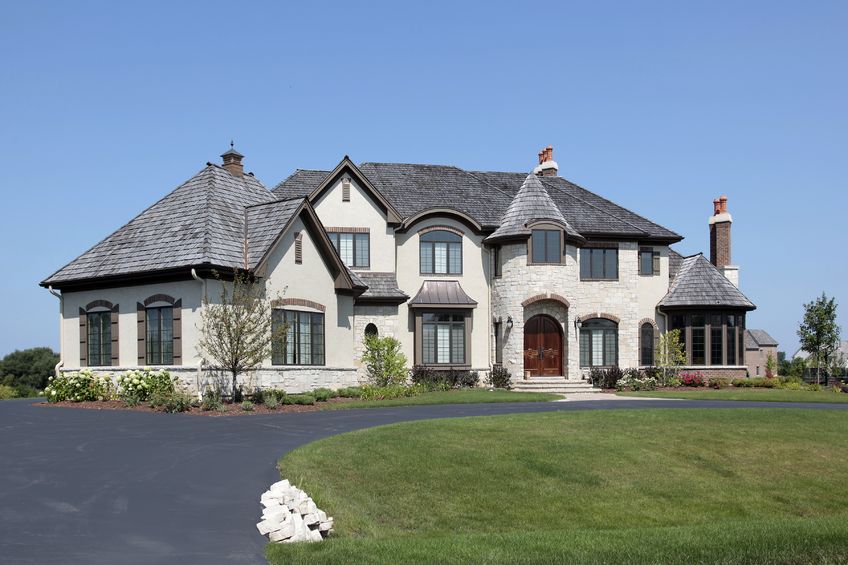 We provide homeowners with every asphalt paving service they may need, from conception to completion.
We provide the right information to make that happen, from pot holes to full driveways and private asphalt road paving.
We make sure all aspects and considerations of the project are covered, the best materials are used to ensure the quality and durability of the pavement meets the highest standards.

Our measure of success is the satisfaction of our customers!
Contact us

today for a FREE estimate.
Testimonials
Free Estimate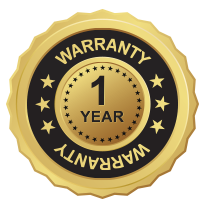 Contact Us
283 Clyde Rd.
Cambridge, ON
N1R 1L3
Voice: 519.624.8656
Mon. - Fri.
8:00 am - 5:00 pm