Great teams accomplish great work.
Alliance Paving is here to provide you a higher standard of residential and commercial paving such as parking lots, repairs, private roads, asphalt milling and recycling.  We are proud to serve Cambridge, Kitchener-Waterloo, Guelph, Elmira, Fergus, Elora, Woodstock, London and adjacent cities.
We are qualified paving experts with over 20 years of experience in customer service. Our estimators have the knowledge and ability to diagnose and find solutions for problems in commercial and residential parking lots or driveways.
We are a licensed bonded and insured company. The foundation of our business operation is simple: put the customer first and deliver a professional service that will stand the test of time!
Testimonials
Free Estimate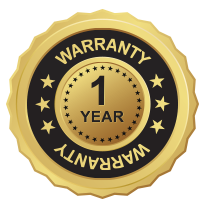 Contact Us
283 Clyde Rd.
Cambridge, ON
N1R 1L3
Voice: 519.624.8656
Mon. - Fri.
8:00 am - 5:00 pm